Donald May Subdivision
Home for sale in Donald May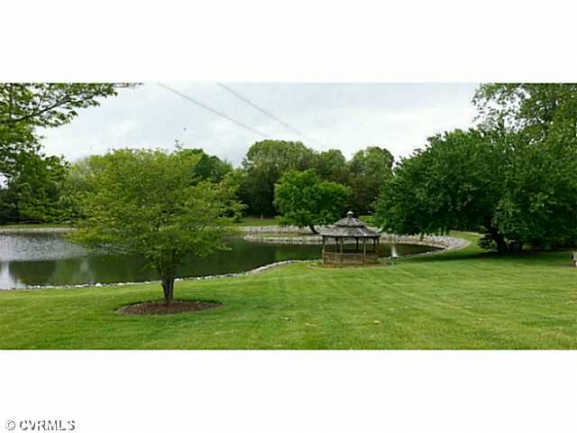 May Way Drive
Powhatan, VA 23139
Donald May is Located in Powhatan Virginia
Looking to buy or sell a home in Powhatan? Powhatan Virginia is a historically important town that has plenty of old and new homes for sale. If you are looking for the perfect environment to raise a family or expand your business then you must consider Donald May Subdivision in Powhatan. However, it is not easy to go about it on your own. That is why you should seek the professional expertise of prominent realtor Tyler Rackley (who manages the 20/20 team) and successful real estate firm, Keller Williams Realty. We will help you search homes in Donald May faster than you expect. (Donald May) with its perfect and quiet environment attracts plenty of buyers and sellers, and it is our duty to help them.
View all homes for sale in Donald May, Powhatan 
Amenities
Living in Donald May would give you all the basic facilities. You have grocery shops, department stores and eateries. If you want to go to an Italian or Mexican restaurant, then you will have to head to Powhatan county. You will also be living hear Powhatan's Wildlife Management Area, which is good enough because you can do hunting, horse riding, fishing and hiking and even take lessons in them.
Places nearby
Here are other neighborhoods in Powhatan - Aston, Bel Crest, Branchway Forest, Cedar Green, Chestnut Oak and Countrytown. You have Richmond near Powhatan and with it, all the facilities offered there.  You can also enjoy Courthouse Village where parades and festivals are held regularly during different seasons. Powhatan Fairgrounds on Route 60 hosts community events. Spend weekends at the Powhatan State Park; plenty of activities are offered there for children. Our free Richmond property search can help you get more details about the Community neighborhood.
Donald May  , Powhatan Virginia
Donald May neighborhood in Powhatan is a medium sized town in Virginia. Powhatan county is a good place to settle with your family because it is believed to be the 35th largest community in Virginia. If you are looking to buy or sell a home in Donald May neighborhood then you will be pleased to note that there are homes that cater to every budgetary tastes. Some homes have jogging trails, some are near the creek, and some are fitted with home offices and workshops. All the homes for sale in Donald May are fitted with sophisticated security system in spite of the fact that Donald May is virtually a crime-free neighborhood.
Real estate for sale in Donald May neighborhood
 Donald May Neighborhood highlights
Located in Powhatan
Perfect suburban environment for children
Plenty of space for families
Predominantly single-family homes
Beautifully landscaped gardens and paved driveways for homes
Well-planned neighborhoods
Community programs
Neighborhood Blog
You can add comments and questions to our neighbourhood blog. We would love to get your input on this community. If you live at Donald May please feel free to provide us with additional information and we would love to feature that at our Neighborhood Blog for Donald May.