Richmond Real Estate For Sale - Property Search - Keller Williams Realty
Real Estate Expert - Richmond Virginia Realtor
Richmond Real Estate for Sale - Neighborhood Search
The neighborhood search below gives you a virtual tour of neighborhoods around Richmond.  Search the area and neighborhood of Richmond Virginia you would like to know more about, view pictures, see homes for sale, and schedule a showing for a home you'd like to visit.  Choose from neighborhoods located in Goochland, Short Pump, Glen Allen, Mechanicsville, Tuckahoe, The Fan, Downtown Richmond, Church Hill, Bon Air, Midlothian, Chesterfield, Powhatan, and many more.  Richmond Real Estate for Sale has never been easier to find than with our free real estate property search.  Not sure what you're looking for?  We can help!  Just contact us for more information.  We are Richmond's premier real estate experts and are proud to be part of Keller Williams Realty. We are The 20/20 Team. 
For a map property search visit our map searches of The Fan real estate for sale, Short Pump real estate for sale, Chesterfield real estate for sale, Tuckahoe/Monument real estate for sale, Hanover real estate for sale, and Goochland real estate for sale. Maybe you are interested in a customized property search with your specific criteria?  Search for Homes in Richmond here!
Select An Area
Bon Air, Forest Hill and Westover Hills lie along the south bank of the James River just south of Richmond's City center.This is why the area is commonly referred to as The South Side. Homes in this area show a wide variety of architecture with none of the tiresome sameness.  This area of Richmond has tons to offer and is great for those who want the convenience of the city without being in the middle of it all.  This great area is centrally located to all of Richmond's wonderful parks and trails and is perfect for the outdoor enthusiast. 

Chesterfield County sits just outside of Richmond's city limits and is framed by the James & Appomattox Rivers. Chesterfield is home to more than 318,000 residents and 1,000 neighborhoods making it the commonwealths third most populated county. With meticulously planned communities like Brandermill and Woodlake and housing beauty like 3,000-acre Lake Chesdin on its southern border, Swift Creek in its western section, and Pocahontas State Park it is easy to see why Chesterfield was recently named Money Magazine's "Top 100 Places to Live."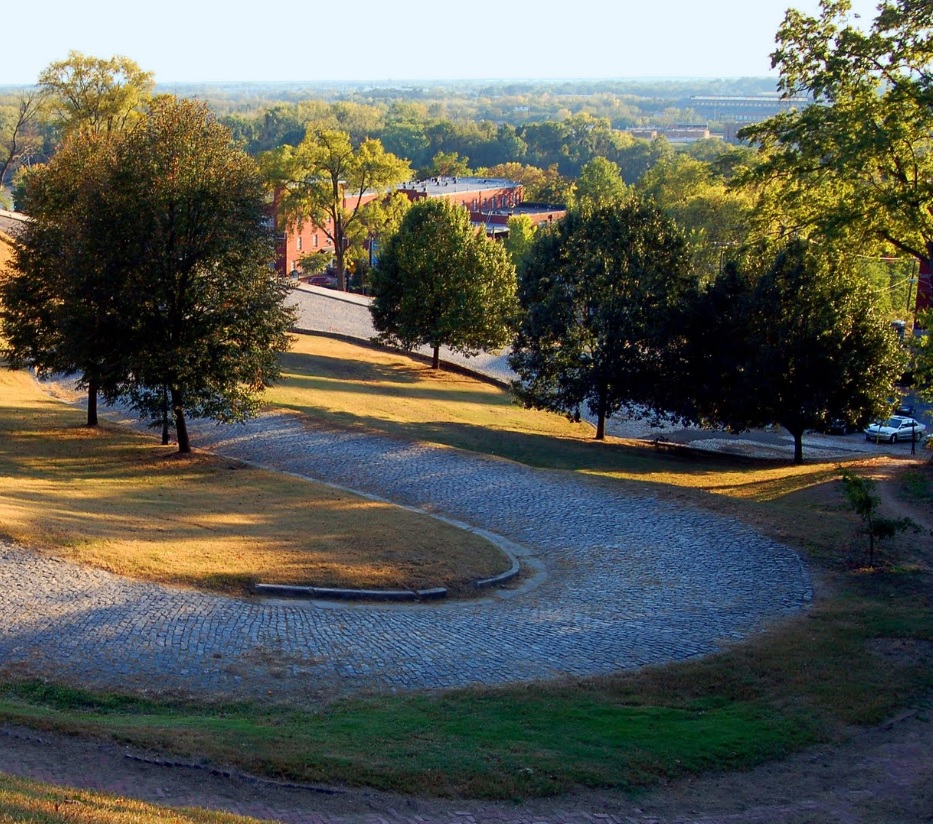 Church Hill is a Historic Neighborhood and district located in the City of Richmond on the on the east end of Broad Street and is within walk distance of bustling downtown Richmond Virginia.  This wonderful neighborhood is home to such historic places as St. Johns Church where Patrick Henry gave his famous " Give Me Liberty or Give Me Death"  speech, The Poe Museum and Richmond National Battlefield and is where Richmond Began in 1733. Church Hill is full of history, cobble stone streets and beautiful city views.  This is the place to be if you want to be part of Richmond's History.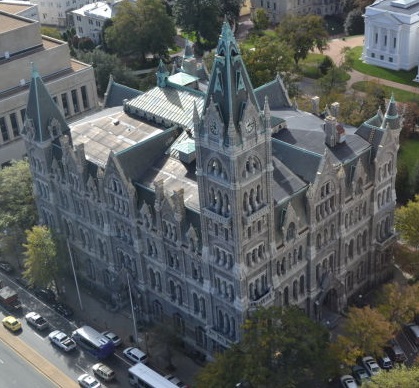 Downtown Richmond is the heart of the city and is defined by the James River to is south, Belvidere Street to the west, and interstate 95 to the north and east. Richmond is considered the "tallest" city in Virginia due in part to the hundreds of building that sit in the cities Business district. Residencies in the Downtown Corridor include beautiful apartments, condos and lofts housed in converted tobacco warehouse, renovated factories and stunning skyscrapers all with amazing views of the mighty James and the vibrant city. Downtown is the perfect place to be if you want to be in the middle of it all. 
Glen Allen is situated in Henrico County Virginia and is located North and West of the City of Richmond. Glen Allen is the perfect suburb of Richmond and is home to the 850 acre Innsbrook office park, several fortune 500 companies, James River Cellars Winery, and the Innsbrook after hours concert series making it the perfect place to work and play. Here you will find several new developments along with beautiful established neighborhoods offering something for everyone.  Its ideal location and great schools make it a highly desirably area of the Richmond Metro Area. 
Goochland County sits west of Richmond, is north of the James River and is conveniently located to both Intestate 64 and Route 288. This convenient location is why business like CarMax, Capitol One, Luck Stone and Farm Bureau call it home.  Goochland county is   
Mechanicsville Virginia located in Hanover County offers a variety of single family, multi-family, and rental homes. Mechanicsville is known for its close proximity to Richmond Virginia while offering a more rural environment to those homeowners who wish to avoid the city life. 
Powhatan County is located about twenty miles west of the states capitol Richmond with the James River to the North and the Appomattox to the South. The county is made up 28,046 citizens and consits of 272 square miles of beautiful country side. Powhatan is the perfect place to live, work and raise a family.  Its location is ideal for those who enjoy country living but don't want to be too far form all the wonderful things the states capitol has to offer.